Air Conditioning Service
in Helena, East Helena, Townsend, Boulder, MT & Surrounding Areas
Air conditioning is essential to stay comfortable in your home. The long summer days grow hot and humid, and your home can reach dangerous temperatures if your AC breaks down. At Superior Heating & Cooling, Inc., we offer quality AC repair, maintenance, installation and everything in between.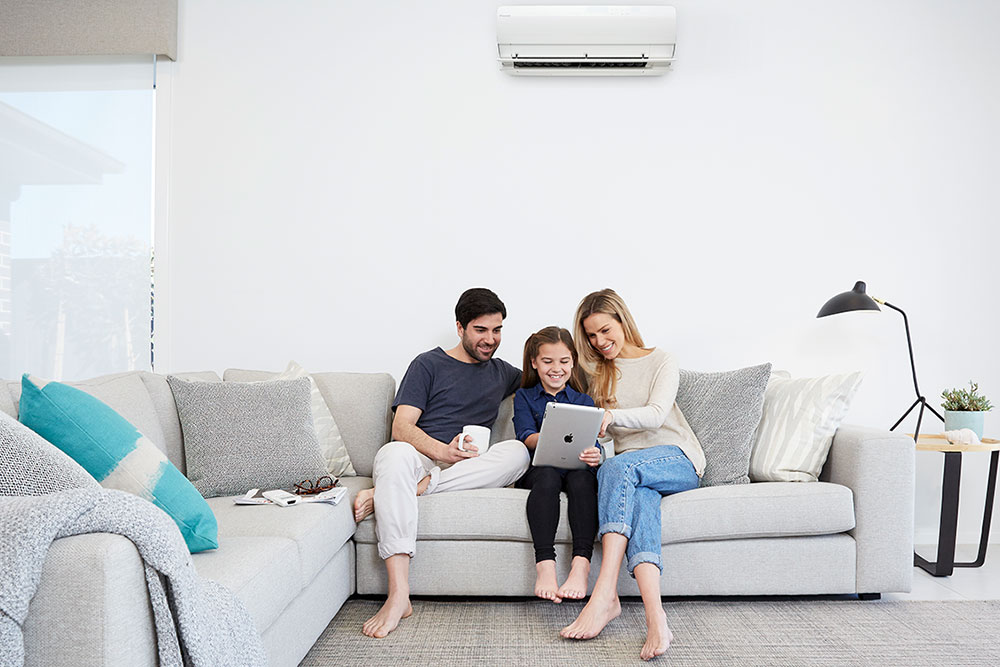 If your air conditioning system breaks down, don't wait for a contractor to schedule your appointment several days away. Call a team of people who can send someone out immediately, if not within a few hours. At Superior Heating & Cooling, Inc., we have a strong staff that is dedicated to helping our neighbors get their air conditioning running again. We jump at any repair calls so your home can feel cool again.
Not only will we respond to your call quickly, but we will also work to identify and repair the problem on the first call. This means you won't have to schedule multiple appointments or wait several days for your HVAC system to work again. Our top priority is getting your home cool, which is why we come prepared with the right tools and know-how.
The best way to keep your air conditioning system running is with regular maintenance. This prevents buildup within your units and maintains the efficiency that you have come to expect.
During any repair, our team will also look over the state of your HVAC system and provide essential maintenance when we can. This allows us to check for additional problems or weaknesses that could affect your system. However, we also recommend scheduling seasonal maintenance to clean your unit and keep it functioning at its best.
If you are upgrading your HVAC system or your old air conditioning unit is beyond repair, call Superior Heating & Cooling, Inc. to ask about our AC replacement services. We can run a load test to understand the HVAC size that you need and make recommendations based on the brands and models out there.
When we install your new HVAC system, we will work quickly to add the new unit and then dispose of the old one. Soon your air conditioning will be running better than before. We offer 12-year parts warranties and 12-year labor agreements for select systems only.
If you need someone to repair your air conditioning system or want to install a new unit, call the professionals at Superior Heating & Cooling, Inc. We will come out as soon as we can and handle the work efficiently. We provide flat-rate pricing and 100 percent satisfaction is guaranteed. Our service area includes Helena, East Helena, Townsend, Boulder, Basin, Lincoln, Clancy & Montana City, MT and the surrounding areas.
call to schedule an appointment today