Air Conditioning Repair
in Helena, East Helena, Townsend, Boulder, MT & Surrounding Areas
We know we're not the only air conditioning repair company in town, which is why we constantly strive to be the best. Call Superior Heating & Cooling, Inc. if you want reliable repairs done by knowledgeable technicians.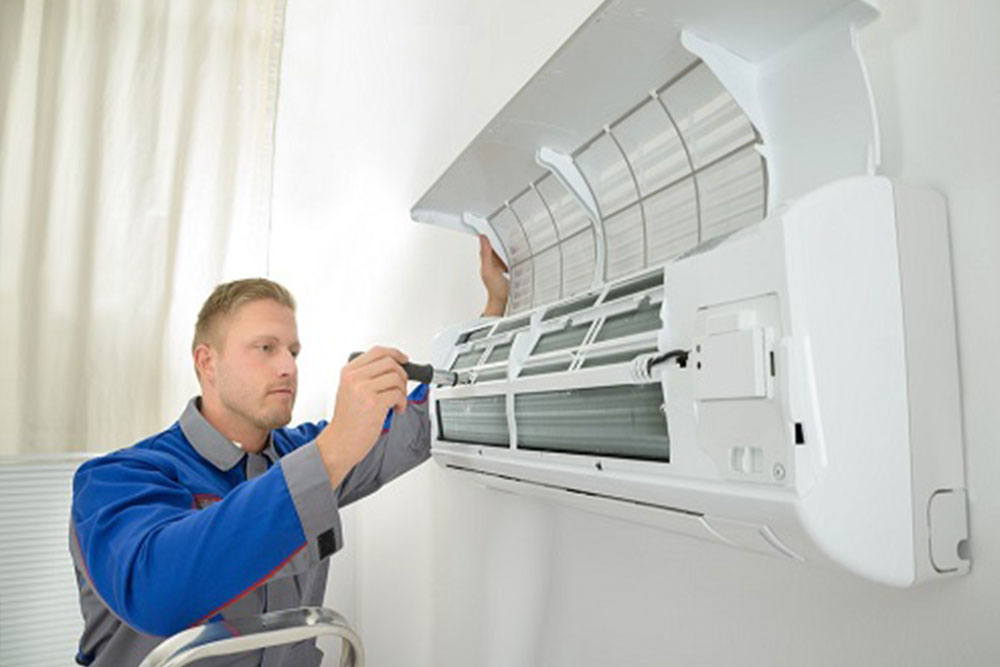 Call Us for Air Conditioning Repair
The technicians at Superior Heating & Cooling, Inc. have seen big and small breaks from every kind of make and model imaginable. Within a few minutes, our team members can identify the issue and work to confirm the problem. Once they understand the root of the break, they can take steps to fix it.
We send out all of our technicians with trucks that are packed with AC repair materials. This means that once they identify the problem, our technicians likely have the materials on hand to fix it. You won't have to wait for them to pick up a part and return later in the day.
We Don't Take Repair Shortcuts
Some HVAC companies try to increase the number of their calls each day by skimping on the quality of the repairs. They might rush through your appointment and miss key problems because they're already thinking about the next one. These contractors also look for quick fixes and Band-Aid solutions.
At Superior Heating & Cooling, Inc., we will work quickly to fix your system, but that doesn't mean the work will be done poorly. Our technicians always take their time and check each aspect of the HVAC system. We would rather spend a few more minutes in a home than have to come out later because we didn't do the job right.
Customer Service is Our Core
Our dedication to handling repair calls well stems from our core values of safety, equity and security. We want to respect your time and schedule, which is why we have narrow service windows and try to show up on time. We also believe that good customer service means doing a thorough job and putting the customer first.
Here are the following reasons our customers continue to choose us as their air conditioning repair company:
We provide 12-year labor agreements and 12-year parts warranties with our Daikin brand.
We focus on our customers and on solutions.
Our technicians are fair and honest.
We offer a 100 percent satisfaction guarantee.
We offer flexible payment programs.
We provide flat-rate pricing.
Call Us for Emergency HVAC Repair
If your HVAC system breaks down and you need someone to come out immediately, call the experts at Superior Heating & Cooling, Inc. We will work to send one of our technicians to your home to fix the problem and keep your house cool. Our service area includes Helena, East Helena, Townsend, Boulder, Basin, Lincoln, Clancy & Montana City, MT and the surrounding areas.
call to schedule an appointment today