Commercial HVAC
in Helena, East Helena, Townsend, Boulder, MT & Surrounding Areas
If the heating and cooling system in your business won't work, call Superior Heating & Cooling, Inc. We can send out commercial HVAC contractors to look at the problem and fix what they can.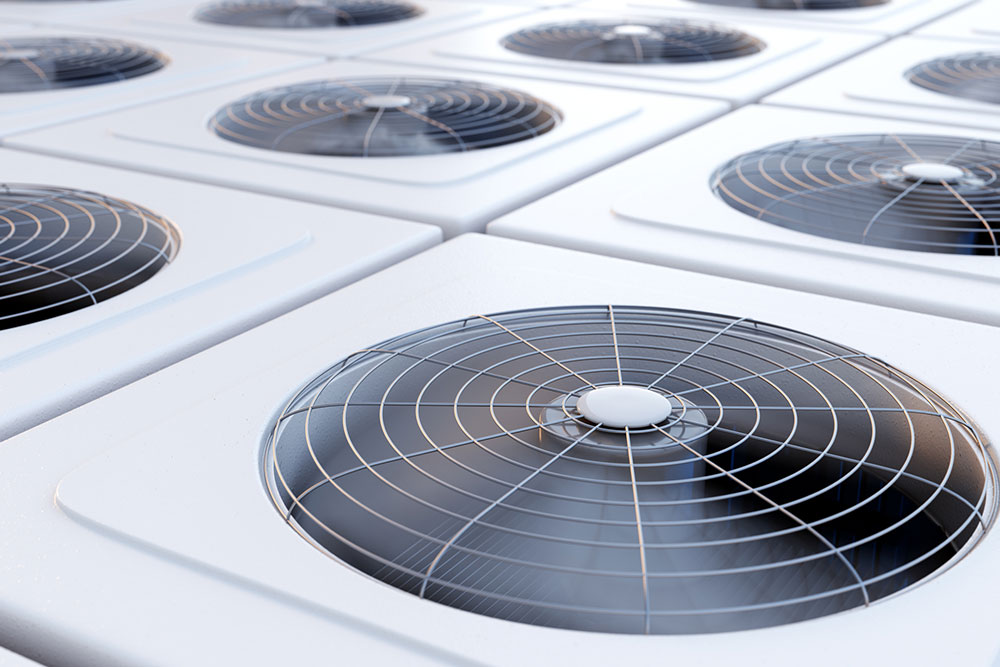 Reliable Commercial HVAC Repair
A broken heating and air conditioning system will grind your business to a halt. Your employees won't want to work or won't be able to because of the temperatures. If customers visit your business, then they won't want to spend much time inside. You may even have to close down for the day. You need reliable commercial HVAC contractors who can jump in and make the necessary repairs to start up your system again.
Superior Heating & Cooling, Inc. supports local business owners in our area. We are happy to help get your business back on track with a functioning HVAC system.
Minimal Downtime for Your Business
The last thing you want is to shut your business down because your HVAC system is broken. We understand that there is a rush to fix the problem and will treat your business with the respect that it deserves. At Superior Heating & Cooling, Inc., we strive to address repairs within a few hours of getting a call. We will come out quickly and work on the repair over the course of a few hours. Our goal is to get your business running again.
Along with fast repairs, we make sure to do the work correctly. This way you won't have to call us back in a few weeks because the repairs we made were only temporary.
Commercial HVAC Maintenance
While our main commercial focus is on heating and cooling repair, our technicians can also offer commercial HVAC maintenance services. We will send our team members out to your location throughout the year to look at your unit and clean the hoses and filters. This can cut down your electric bill and decrease the chances that your air conditioning system breaks again.
If possible, we will schedule your appointment outside of your business hours to minimize the amount of disruption caused by our maintenance technicians.
Tell Us About Your Business Needs
When you schedule a light commercial installation with us, you will receive a five-year parts, labor, and maintenance agreements on all equipment we install with the Daikin brand. Call Superior Heating & Cooling, Inc. today and tell us how we can help your business with its heating and cooling system. Whether you need an emergency repair or seasonal maintenance call, we are here for you.
call to schedule an appointment today