Heater & Furnace Repair

in Helena, East Helena, Townsend, Boulder, MT & Surrounding Areas
When your furnace, boiler, or heat pump breaks, you only have a few hours before your home will start to feel damp and cold. Not only is this uncomfortable, but it can also be dangerous to your family members and pets. Call Superior Heating & Cooling, Inc. and tell us you need a heating repair fast.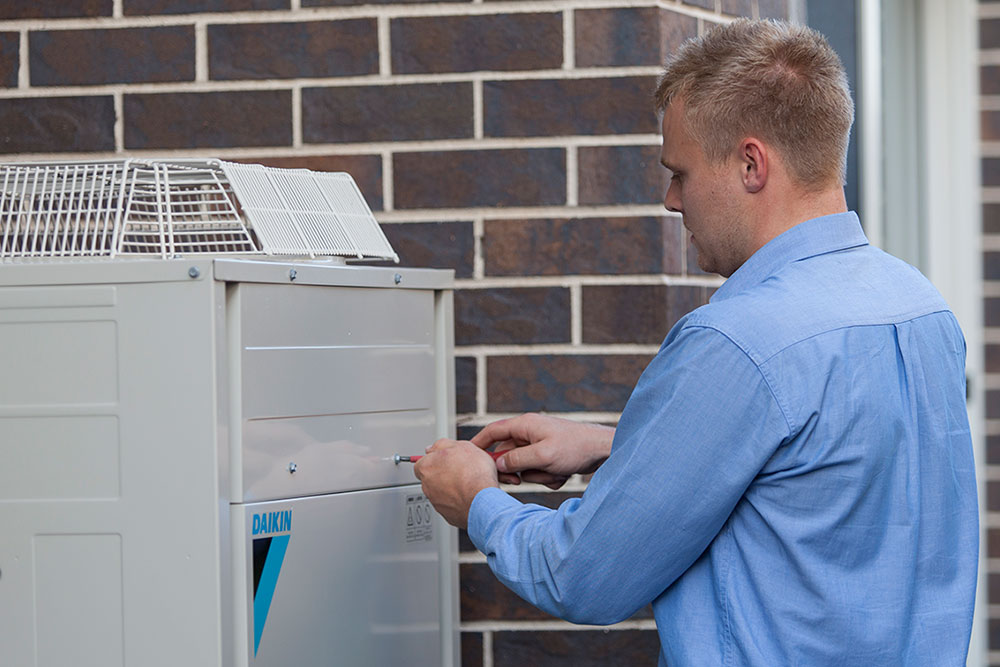 Quick Response to Service Calls
Our technicians jump into action when they get a heating repair call. We will always respond to your request as soon as we can, ideally on the same day. We know that you are uncomfortable in your home and will do everything we can to get there soon.
You can trust our team to arrive on time and in a clean uniform. We want you to feel safe opening your home to us and strive to build trust with our appearance and customer care.
Furnace Repairs That Last
When our technicians arrive at your house, they will identify the source of the problem and work to make sure it is thoroughly fixed. We take extra steps in the repair process to prevent the break again in the future, so your heater repair won't become a chronic issue to worry about.
After our technicians discover what is wrong with your furnace, heat pump, or boiler, they will run through an additional checklist to look for other problems or reasons for concern. If we can catch and repair multiple problems within one visit, you won't have to call us again. This gives you peace of mind and provides more value for the work that we do.
Trained and Knowledgeable Staff
There's a reason why our service technicians can quickly assess the situation and identify the problem with your HVAC system. We regularly train our staff on industry best practices and common problems that occur within heating and cooling systems. This knowledge helps them stay alert to common breaks and issues.
Not only do we train our technicians, but they also come with knowledge of their own. We have several years of experience between everyone at Superior Heating & Cooling, Inc., which means we can share information and help each other with a challenging furnace repair.
Call Us When You Need an HVAC Repair
If your HVAC system won't turn on or isn't heating your house like it should, call the professionals to take a look at it. Schedule an appointment with Superior Heating & Cooling, Inc. and tell us you need your heating fixed fast. Our service area includes Helena, East Helena, Townsend, Boulder, Basin, Lincoln, Clancy & Montana City, MT and the surrounding areas.
call to schedule an appointment today