AC Replacement & Installation 
in Helena, East Helena, Townsend, Boulder, MT & Surrounding Areas
Whether your HVAC system is completely worn out or something broke that is beyond repair, the technicians at Superior Heating & Cooling, Inc. can help you remove your old unit and install a new one in just a few days.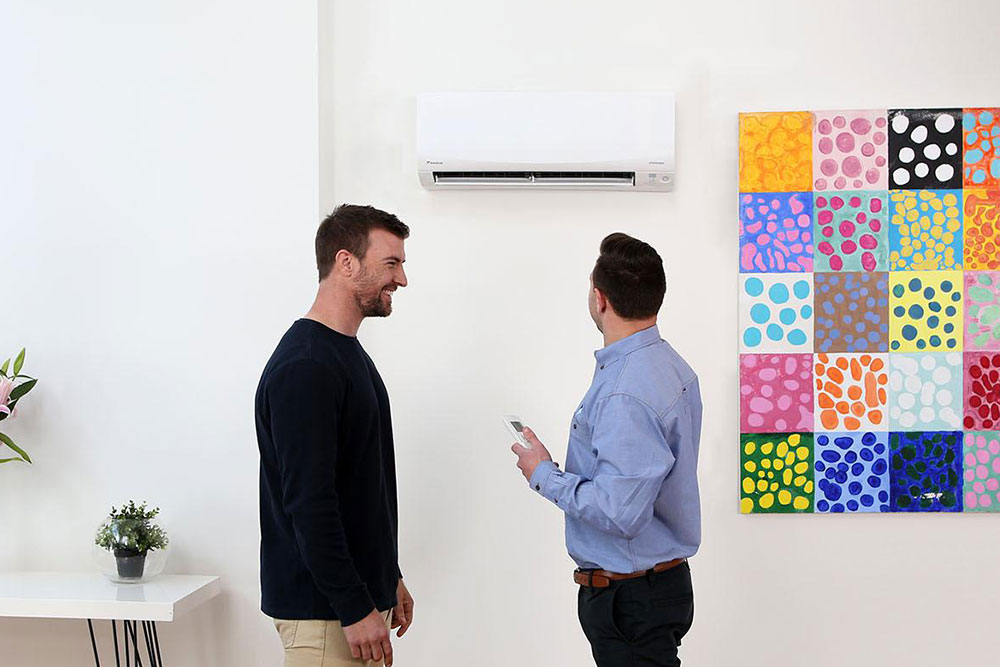 Expert AC Installation
Call the professionals who know everything about putting in an HVAC system. We replace dozens of air conditioning units each year from a variety of home styles. When you contact Superior Heating & Cooling, Inc. for a system installation, we can work quickly to get your new system up and running. As a Daikin Comfort Pro, we also provide valuable warranties. They include 12-year parts warranties, 12-year labor agreements, and 12-year maintenance contracts all for one investment.
What is an HVAC Load Calculation?
When you buy a new HVAC unit, you will notice that there are different sizes to choose from. Small homes don't need as much power as larger homes to keep a space cool. However, some people still think bigger is better and opt for a larger system. At Superior Heating & Cooling, Inc., we conduct load calculations to help you learn the true size that you need.
A load calculation uses the square footage of your home to determine the right amount of HVAC power that is required. However, there are other factors, like the local environment and the direction of the house, which impacts the load. We take all of these elements into consideration when making AC replacement recommendations.
What Happens if You Buy the Wrong HVAC Unit?
Without a load calculation, you are at risk of buying a unit that is too big or too small for your home. Primarily, choosing the wrong size unit will drive up your energy cost. The smaller unit will have to work harder while a larger unit will use more electricity. There are other drawbacks to choosing the wrong size.
Stronger units may cool the air faster, but the humidity will remain and make the space feel clammy.
Your HVAC system may have a shorter lifespan because it constantly needs to turn off and on.
Larger units cost more and may be more complicated and expensive to install.
This is why we always conduct a load test and explain the importance of choosing the right size HVAC unit for your home.
Schedule an HVAC Replacement Consultation Today
If you need to replace your old HVAC system, call the technicians at Superior Heating & Cooling, Inc. and request a consultation. We will send someone out to look at your home and make recommendations for the installation process. You can always count on our schedule and prices to be fair. Our service area includes Helena, East Helena, Townsend, Boulder, Basin, Lincoln, Clancy & Montana City, MT and the surrounding areas.
call to schedule an appointment today