Heating & Furnace Installation

in Helena, East Helena, Townsend, Boulder, MT & Surrounding Areas
If your furnace, boiler, or heat pump is beyond repair, call Superior Heating & Cooling, Inc. and ask about our heating installation. We can recommend the right make and model for you to use, and we will install it quickly.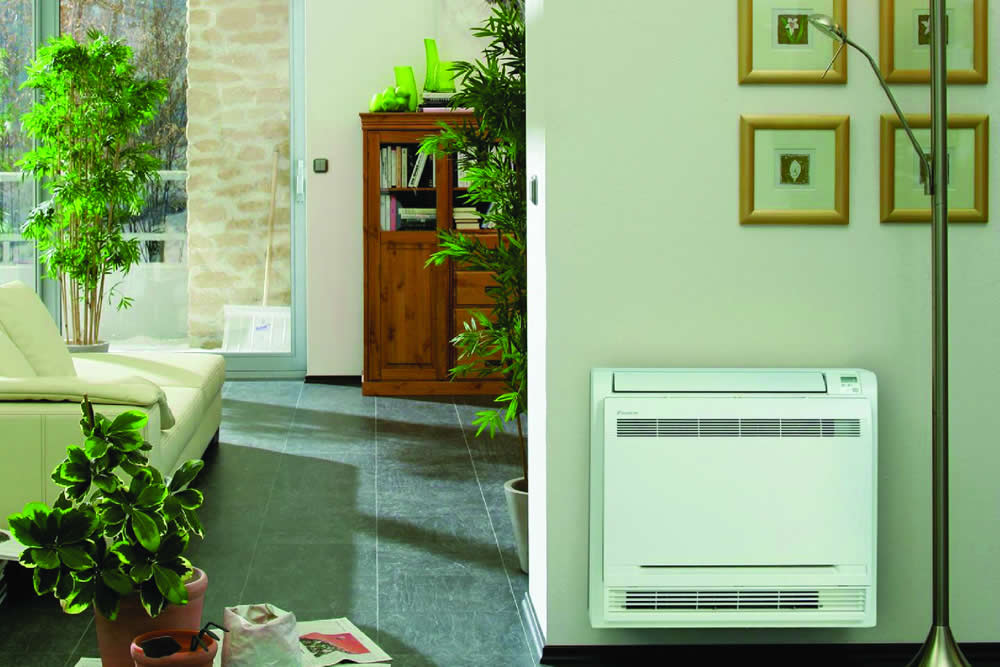 Professional Installation Services
Work with experts within the HVAC industry to install your new heating system. We can quickly remove and dispose of your old unit, leaving you to enjoy your new unit and the heat that it provides. Plus, our staff will also check each aspect of your HVAC system (both indoor and outdoor) to make sure it is running at its best.
We replace dozens of old heating units each year, which means we can start working on your system quickly and efficiently. We're a Daikin Comfort Pro. We offer 12-year worry-free commitments to customers who schedule an installation with us. These commitments include 12-year parts warranties, 12-year labor agreements and 12-year maintenance contracts all for one investment.
Find the Right HVAC System for Your Home
A key part of any HVAC replacement is the load calculation. This is the process of using the square footage of your home, its position to the sun and the surrounding climate to determine how much power your heater will need. We conduct a load calculation on every home we work on to make sure we find a model that's the right size.
Choosing the right furnace, heat pump, or boiler is like buying a pair of jeans. Even if you like baggy pants, it feels uncomfortable to wear a size too big. We make sure your HVAC system fits correctly based on the size of your home.
Heating and Furnace Installation on Your Timeline
We can work with you to install your heating system at a time that is best for your schedule. If you need your system installed within a few days, we can rush to get the unit you need and find a time that is available to our team. If you need the heater replacement to occur after traditional work hours or on a certain day, we can make that happen.
With our extensive experience in heating installation, we know how long it takes, on average, to replace an old unit with a new one. This can help us give you an accurate idea of how much time you need to set aside for us.
Schedule a Heating Installation Consult
If you need to replace your heating system, call Superior Heating & Cooling, Inc. and request a consultation. We will send someone out to look at your home, run a load calculation, and provide an estimate for the work. We could replace your heater within a few days. Our service area includes Helena, East Helena, Townsend, Boulder, Basin, Lincoln, Clancy & Montana City, MT and the surrounding areas.
call to schedule an appointment today