HVAC Specials
in Helena, East Helena, Townsend, Boulder, MT & Surrounding Areas
You shouldn't sit in the freezing cold or oppressive heat because you're worried about the cost of HVAC repairs. Check out a few of our specials to see how HVAC repair can be more affordable than you think.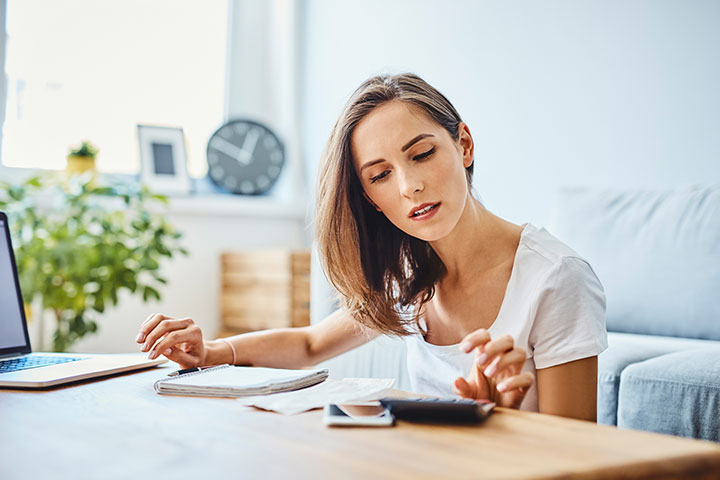 Superior Heating & Cooling, Inc. should be the first place you call when you need HVAC repair services. Our technicians work quickly and make sure the work is done right. We also offer HVAC repair specials for our customers. This is our way of thanking you for choosing us and making sure you find our services valuable.
We also offer a variety of HVAC installation specials if you need to remove your old unit or upgrade to a higher-performing one. Check for specials related to installation along with manufacturer HVAC discounts for certain systems.
We regularly change our specials and update them based on the needs of our customers. If you don't see anything you can use, check back in a few months to see what is different. You can also call us to see if there are additional savings options and HVAC offers that might not be listed on the website.
We Accept
call to schedule an appointment today