HVAC Maintenance

Priority Membership
in Helena, East Helena, Townsend, Boulder, MT & Surrounding Areas
Regular maintenance is part of owning any home. In the same way that you wash your clothes and mow the lawn, it is important to keep your HVAC system functioning at its best. Superior Heating & Cooling, Inc. offers heating and AC maintenance services to make this easy for our customers.
TIER 1
PRIORITY MEMBERSHIP
10% Discount on Repair

1 Precision Tune-Up Visit per year

Reduced Diagnostic Fee

Reduced Trip Fee

Filter Change

1-Year Parts and Labor Guarantee

Email or Text confirmations and reminders
TIER 2
PRIORITY MEMBERSHIP
20% Discount on Repair
Priority Service Scheduling
Up to 2 Precision Tune-Up Visits per year, if applicable

Reduced Diagnostic Fee

Reduced Trip Fee

Filter Change

1-Year Parts and Labor Guarantee

Email or Text confirmations and reminders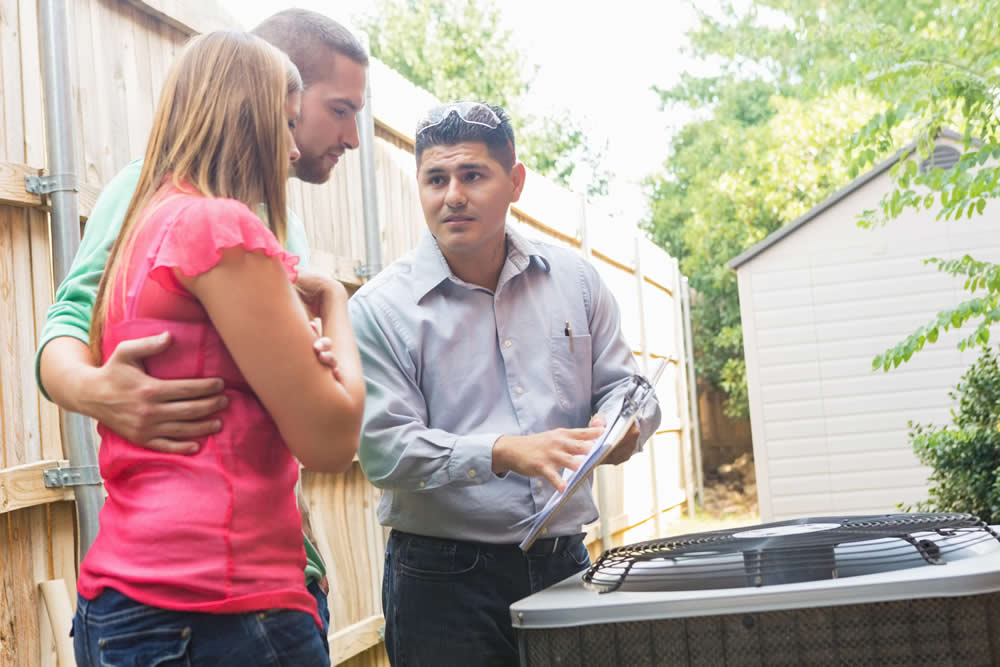 What Goes on During an HVAC
Priority Membership

Maintenance Check?

When our service technicians arrive at your house, they will run through a checklist to make sure your HVAC system is running smoothly. They will look at both your indoor and outdoor units to address potential problems. Our checklist includes:
Inspecting and changing filters to catch more dirt and dust particles
Cleaning out blowers and hoses to remove debris
Inspecting exhaust outlets to make sure bad air is escaping
Lubricating moving parts to prevent breaks
Checking your thermostat settings to make sure they are accurate
Visually inspecting your system for any potential problems
Depending on your HVAC size and model, we may make recommendations for future repairs or conduct the repairs on our own right there.
How Will HVAC Maintenance Benefit You?
There are several reasons to schedule regular maintenance for your HVAC system. First, you may be able to save money. If we keep your system functioning at its best, you may notice lower energy bills and increased efficiency. Plus, if we can make a small repair during a maintenance call, then you won't have to call us to come out again in a few months.
You also benefit from the clean air you breathe. With clean filters and fans, your system can catch more toxins and dust mites, lessening allergy symptoms and making you feel healthier.
When Should I Schedule HVAC Maintenance?
There is never a bad time to schedule maintenance services on your heating and air conditioning system, especially if it has been more than a year since someone looked at it. However, there are two recommended times to consider scheduling seasonal maintenance: fall and spring. Consider scheduling maintenance for March and October before the summer gets too hot and the winter gets too cold.
By cleaning your HVAC system in the offseason, you can ensure that it works during the most extreme months.
Call Us Today to Schedule an Appointment
If you can't remember the last time your HVAC system was serviced, call us today to schedule an appointment. We will come out to inspect and clean your unit for future use.
call to schedule an appointment today