Heating & Furnace Services

in Helena, East Helena, Townsend, Boulder, MT & Surrounding Areas
Superior Heating & Cooling, Inc. has been serving customers in Helena, MT and the surrounding areas since 1995. Many of the homes we visit belong to our friends, family and neighbors. This is why we put our best foot forward with HVAC heating care.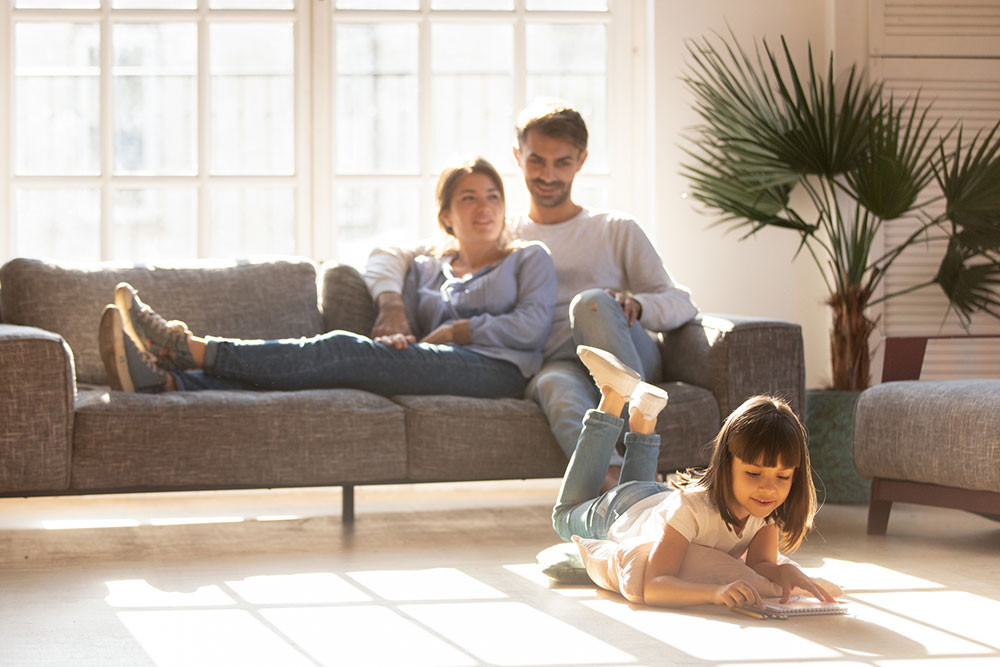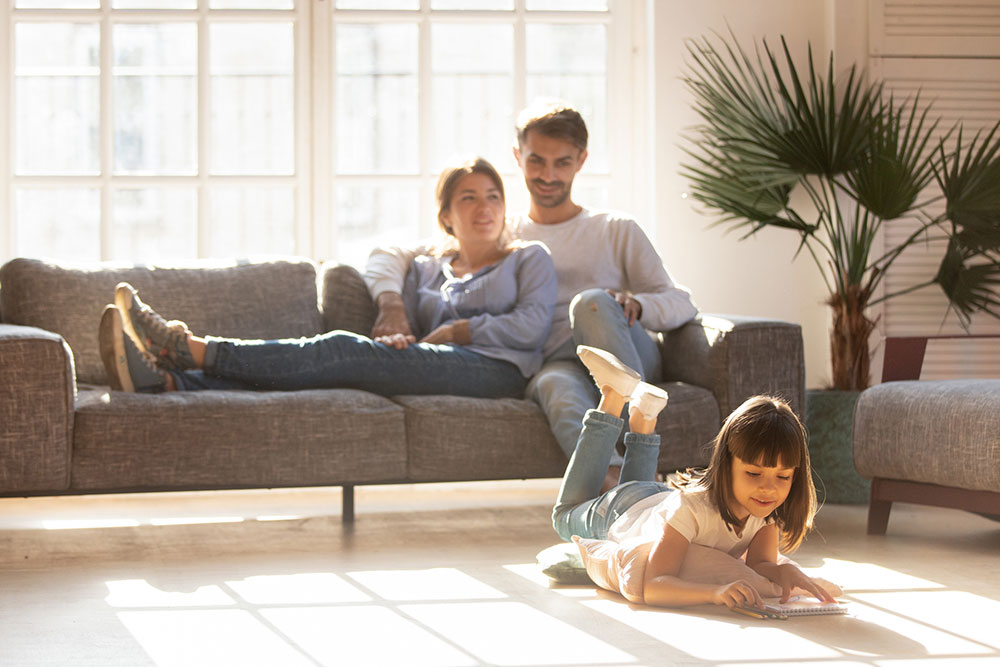 When your heater breaks, call the professionals at Superior Heating & Cooling, Inc. We pride ourselves on our response times and our ability to make furnace, heat pump and boiler repairs that last. We will send someone out to your house as soon as we can to fix the problem.
We respond to calls for heat pump, boiler and furnace repairs immediately because we know that your health is on the line. Cold temperatures can be deadly for elderly residents and family members with weakened immune systems. Our goal is to warm up your house, so your family stays safe.
Superior Heating & Cooling, Inc. isn't just there for you when your heater breaks. We also offer regular maintenance services to make sure it is functioning at its best. Our technicians look at your filters, fans and hoses, cleaning them out when we can to improve efficiency. We follow a strict checklist that is determined by industry best practices to ensure that no stone is left unturned when assessing the health of your system.
Call us during the beginning of fall to look at your heater and clean it up for the winter. This way, you can feel confident about the performance of your HVAC system.
If you need to replace your HVAC system entirely, ask us to install your new furnace unit. We will recommend models based on the size compatibility with your house, so you don't have to worry about buying something too big or too small for your space.
When the time comes to install the new unit, we will work quickly to get the job done. Our team is comfortable working in historic homes, small spaces, and luxury houses, which means we can handle almost any size and shape of the workspace. We can dispose of your old model and will leave your place as clean as it was when we first arrived.
Make a Heating Service Appointment Today
Superior Heating & Cooling, Inc. can be your default company for all heating and cooling solutions in your home. Call us today to schedule a maintenance appointment or let us know if you need an emergency repair right now. Our service area includes Helena, East Helena, Townsend, Boulder, Basin, Lincoln, Clancy & Montana City, MT and the surrounding areas.
call to schedule an appointment today