Summer is here!
Call Now to Learn More about our Priority Membership!
---
Up to 20% Off on Repairs plus more with the purchase of a Priority Membership!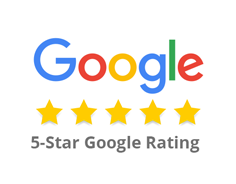 100% Satisfaction Guaranteed
When you call Superior Heating & Cooling, Inc., you can rest easy knowing that you are working with a reliable HVAC company that puts its customers first. We will respond quickly and do the best job possible.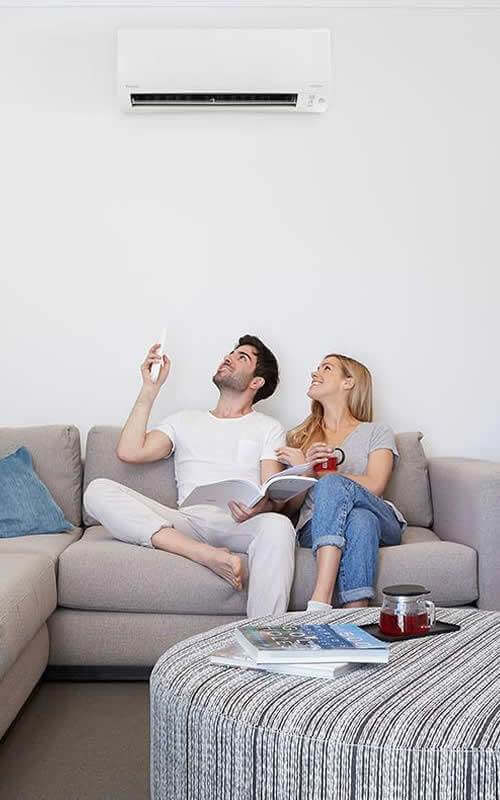 Superior Heating & Cooling, Inc. offers a comprehensive array of heating and cooling repair services in Helena, MT. We can work with multiple systems and home styles to keep your family comfortable. Our list of services include:
Furnace repair and installation
Heat pump and boiler repair and installation
Indoor air quality improvement
Seasonal HVAC maintenance
Ductless air conditioning
With several years of experience in the area, we are knowledgeable in all parts of HVAC maintenance and repair.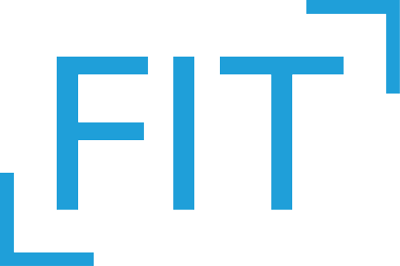 Today, the air is perfect.
Perfect temperature. Perfect humidity. Perfectly clean and fresh, like just after a rainstorm. And the only thing more perfect than this outdoor scenario is that it's all happening inside. Because that's where we work. That's where we play, where we sleep, where we truly live.
And that's why at Daikin, we aim to make the air inside as refreshing as the outside. Better comfort. Better control and efficiency. Better quality. So you can create your own unique ecosystem. And everyday is perfect.
Inside and out.
Flexible. Innovative. Technology. Quiet. Space-Saving. Efficient.
There are many benefits to customers who call Superior Heating & Cooling, Inc. when they need HVAC help. We stake our reputation on every service call and strive to create a positive experience each time.
We offer 12-year value coverage for select systems only
We're customer-oriented and solution-focused
We offer flat-rate pricing
Our services come with a 100 percent customer satisfaction guarantee
We offer flexible payment programs
We're guided by the values of safety, equity, and security
WE HAVE MORE THAN 25 YEARS OF EXPERIENCE

We offer ac repair, installation, and maintenance. Our team can keep you cool during the summer months and make sure your air conditioner or heat pump is running well.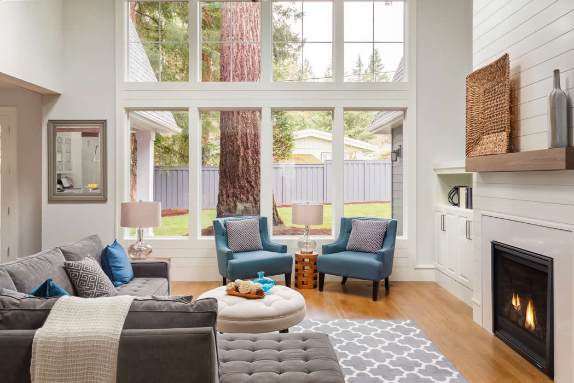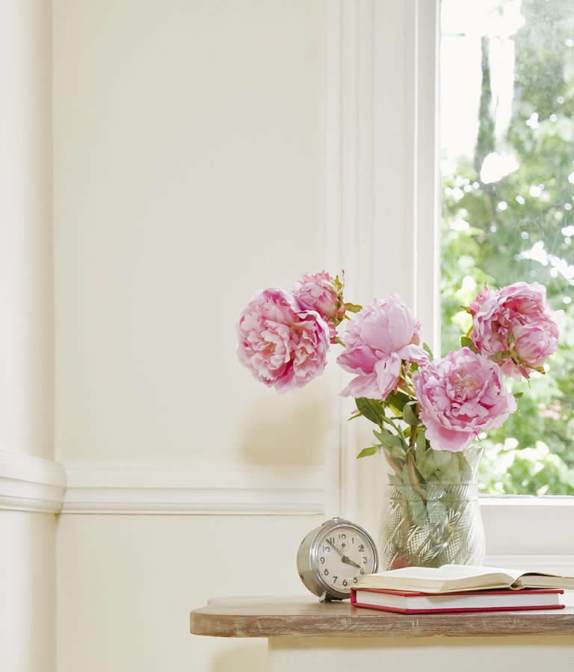 Superior Heating & Cooling, Inc. can service commercial, as well as residential HVAC systems. If your business needs a repair fast, reach out to our team first.
Our mission is to provide honest, responsible and professional attention to our customers, employees, our environment and the community that sustains us. When you need heating and cooling services for your home in Helena, MT, call the professionals who can handle any unit, brand or issue. Make an appointment with Superior Heating & Cooling, Inc. and tell us how we can help you. Our service area includes Helena, East Helena, Townsend, Boulder, Basin, Lincoln, Clancy & Montana City, MT and the surrounding areas.
call to schedule an appointment today