Indoor Air Quality
in Helena, East Helena, Townsend, Boulder, MT & Surrounding Areas
Your HVAC system plays a major role in the air that you breathe. Without a clean system, you could have significantly high counts of pollen, dust mites, dirt, and other pollutants in your home. Superior Heating & Cooling, Inc. offers indoor air quality services to help our customers breathe easier.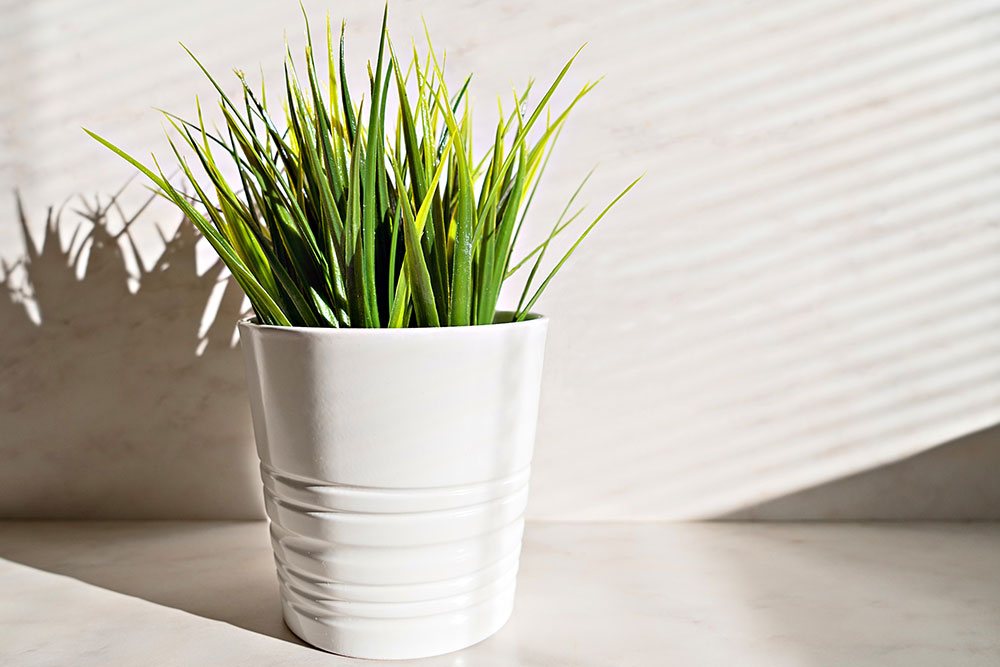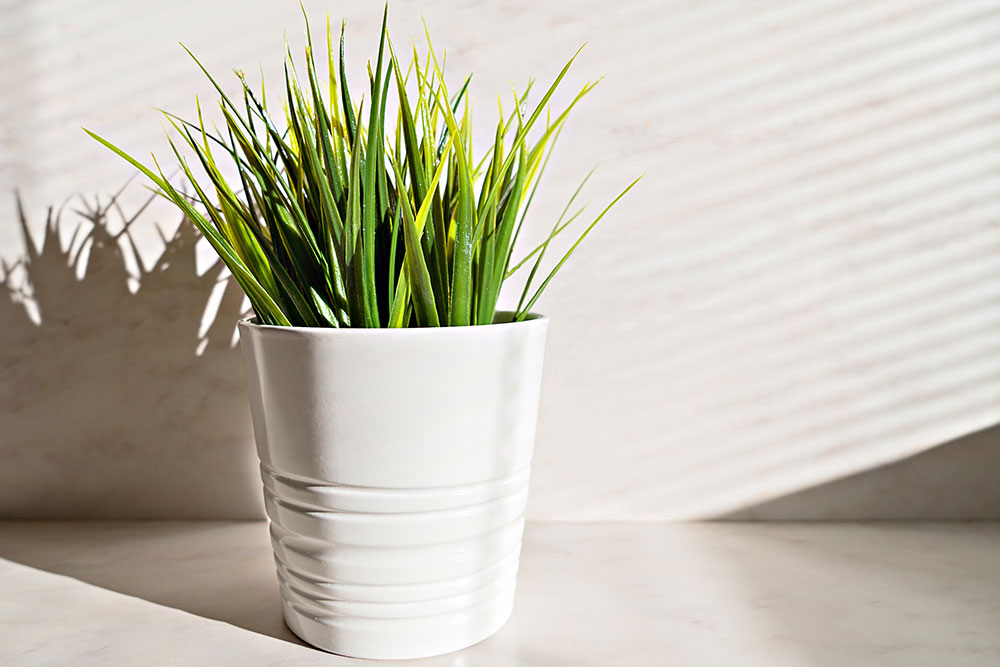 How Does Your HVAC System Improve Your Air?
Most homeowners are familiar with the air filters they need to change every month inside their HVAC systems. These filters are the most basic protectors of your indoor air quality. They catch dirt, pollen, pet dander, dust and dead skin cells and prevent them from circulating in the air. This is the most basic line of defense that your HVAC system can use.
There are also add-ons that you can use to make sure your air is even cleaner and more comfortable. Some of these options (like air purifiers) will remove airborne pathogens that could make you sick. Other options (like air humidifiers) will adjust the moisture in the air to make you more comfortable.
What Are the Benefits of Clean Air?
If you don't have any filters or air purifiers in your home, then you might not realize how beneficial these additions to your HVAC system can be. Improved indoor air quality can reduce the number of allergens and asthma triggers in your house. Adjusting the humidity levels can also prevent the spread of biological growth, keeping your family healthy from toxic growth that can make you sick.
Learn About Our Indoor Air Solutions
We offer a variety of indoor air quality products that you can use in your house. When you call us, we will review the different options at your disposal and the pros and cons of each.
Air cleaners filter out the dust and dirt from the air in your home, so you don't breathe those elements in.
Air purifiers sanitize your home by killing airborne pathogens that cause illness.
Air humidifiers change the level of humidity in your house, making you feel more comfortable by adjusting moisture levels.
We also have a variety of ventilators that will help move the air through your home, improving circulation and airflow.
Schedule an Air Quality Consultation
If you are concerned about the air quality in your home, reach out to the specialists at Superior Heating & Cooling, Inc. We can send out one of our service technicians to evaluate your air quality and make suggestions based on your needs. Call us today to set up an appointment. Our service area includes Helena, East Helena, Townsend, Boulder, Basin, Lincoln, Clancy & Montana City, MT and the surrounding areas.
call to schedule an appointment today